We offer custom solutions for many specialty door project in Wichita and the Midwest.
Our custom door systems are designed to meet your requirements. Custom services are available for:
Commercial & Retail
Aircraft & Aerospace
Military
Agricultural
Industrial
Call for a Free Consultation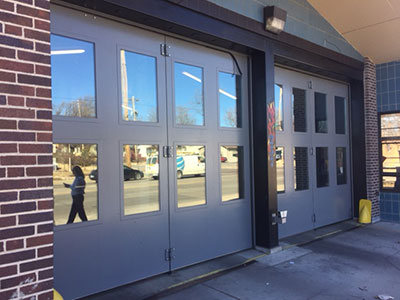 Custom doors are manufactured and installed when standard door products are not able to satisfy project requirements. We offer a variety of custom door types and installation methods in order to create an effective, efficient, cost-effective solution. This includes options for dimensions, weight, material, security, side/head room, speed of operation and more.